July 31, 2021
Evolution of family farms and farmers markets with Market Wagon CEO Nick Carter
Click here to listen to the podcast.
A bushel of challenges have confronted family farmers in recent decades. At the same time, farmers mаrkets have sprouted up in towns and neighborhoods across Indiana, the popularity of their "buy local" appeal undeniable.
Nick Carter, 38, is knee-deep in both family farms and farmers markets. He grew up on a multi-generational family farm near Russiaville; today, he lives with his wife and three young children on a farm in Marion County.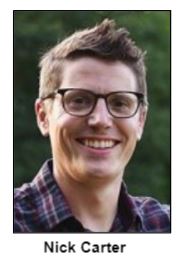 Nick, who will be Nelson's guest, is the CEO and co-founder of Market Wagon, a rapidly-growing, Indianapolis-based business that creates online farmers markets. The enterprise, which has created web-based farmers markets in more than 25 cities across 14 states, enables consumers to browse and buy online from growers and vendors in their region.
The rapid growth of Market Wagon has generated a flurry of media interest in the business. In interviews with the press, Nick has noted that, beginning during the 1970s and '80s, family farmers increasingly faced pressures to sell to corporations or consolidate. In other words, "Get big or get out," as Nick has summed up the dilemma faced by family farmers.
He told the Indianapolis Business Journal - which last month listed him among its 40 Under 40 roster of emerging young leaders - that his grandfather built the farm where he grew up. But his family's farming roots stretch even deeper: Six generations of his ancestors have farmed in the Howard County area.
During our show, Nick will discuss how the industrialization of farming has changed the ways that consumers purchase food.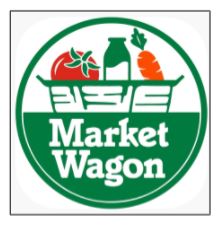 He also will talk about the importance of locally grown food, which has motivated so many communities to establish farmers markets. In central Indiana, they include the Carmel Farmers Market, Broad Ripple Farmers Market, Garfield Park Farmers Market and the Original Farmers Market near Indianapolis City Market downtown.
"I think consumers are hungry to know where their food is coming from and how it's produced," Nick told Winsight Grocery Business, an online magazine that covers grocery retailers.
He has emphasized that Market Wagon isn't a competitor of farmers markets, but instead augments them by providing online access to consumers who are unable for a range of reasons - from proximity to schedule conflicts - to shop at a local farmers market.
Asked by the IBJ how he enjoys spending his downtime, Nick replied that farming is his refuge:
"When you spend your day in meetings, working on financial forecasts and meeting with investors, there is something therapeutic about shoveling manure out of a chicken coop, or weeding a garden bed, or picking sweet corn."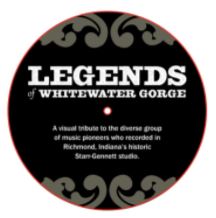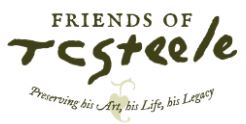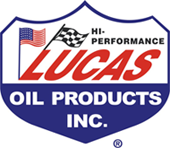 Questions about our organizational structure?
Hoosier History Live is a small, independent production group and is run as a small business. We have had a lot of challenges over the years because we do things well and also ask for money to support our work. We have kept the ship afloat, although it has been difficult. We intend to hold on to our unique media voice. Furthermore, we believe we are the only live talk show with call-in about a state's history.
Think of us as a small newspaper, except that we are multi-platform. In addition to a live radio show, we offer podcasts, social media, weekly newsletter and a detailed website with an extensive, searchable archive. And think of how many media outlets are shrinking or disappearing!
This means that we sell sponsorship, which includes logos and links, as well as voiced credits in the live show and in podcasts. For individual contributors, this means helping to support the performers, researchers and editors who work so hard each week. Financial support also helps to pay for our website, newsletter, computer storage, and other tech costs. Any of this can be discussed with our producer; she can be contacted at molly@hoosierhistorylive.org.
But our biggest asset is labor; the very bright and talented people who work on the project. All of our team has a passion for doing things well.
.
Nelson Price, host and historian
Molly Head, producer/general manager, (317) 927-9101
Mick Armbruster, associate producer
Cheryl Lamb, administrative manager
Richard Sullivan, senior tech consultant
Pam Fraizer, graphic designer
Garry Chilluffo, consultant
Please tell our sponsors that you appreciate their support!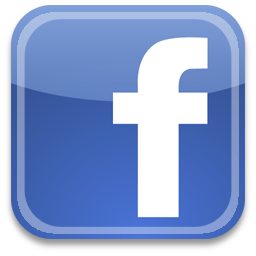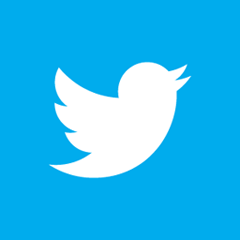 For organizational sponsorship, which includes logos, links, and voiced credits in the show and in podcasts, email molly@hoosierhistorylive.org, or call (317) 927-9101 for information. Our podcast listens are increasing and we are being distributed on Indiana Memory and the National Digital Public Library. Grow with us as our podcast and internet presence expands! Thanks also to Visit Indy, Fraizer Designs, WICR-FM, Henri Pensis, Genesis Brown, Kielynn Tally, Heather McIntyre, Justin Clark, and many other individuals and organizations.
Thank you!
We'd like to thank the following recent, new and renewal contributors whose donations help make this show possible!
David Yount
Tom Swenson
John Stanton
Kathleen Angelone 
Tim and Meg Shelly
Ann Frick
Dr. William McNiece
Michael Freeland and Sharon Butsch Freeland
David E. and Lynne J. Steele
Greg Larson
 Ryan Zumbahlen 
Melissa Martin 
Copyright 2021