November 27, 2021
Foods of the pioneers - Encore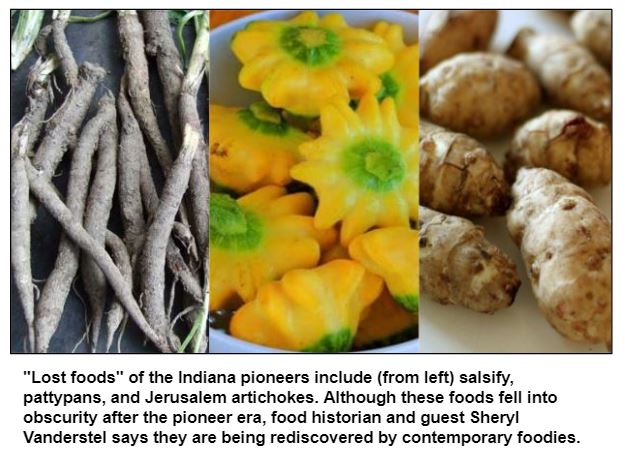 When you dig into questions of what Hoosiers ate in the 1820s, '30s and '40s, when they gathered for meals, the dining utensils they used, and related topics, you have a lot to savor.
Indianapolis-based food historian Sheryl Vanderstel  even described what she calls "lost" foods as Nelson's guest on a show with a smorgasbord of information and historical facts about the foods of pioneers. During this encore broadcast from 2020, she also shared insights about dining routines during Indiana's earliest era as a state. Misconceptions abound, including  the "myth of pioneer self-sufficiency," Sheryl says.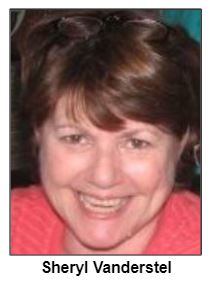 "Even the earliest settlers were interdependent, bartering with each other," she explains. "Grocers and merchants were among the first residents of Indianapolis and could easily obtain goods from thriving, established communities like Salem or Connersville and Ohio River cities Madison, New Albany, Cincinnati and Louisville."
During the first half of the 19th century, the largest meal was eaten at midday and called "dinner," not "lunch." The evening meal, "supper," was much lighter.
Except for the spoon, Sheryl says the pioneers' dining utensils "looked much different."
In addition to explaining the utensils used by the pioneers, she will describe Jerusalem artichokes, salsify, pattypans and other food items that fell into obscurity when subsequent generations did not consume them and forgot about them. Sheryl notes, however, that some of the lost foods "are being rediscovered by foodies today."
Topics of conversation at our historical feast will include technical questions as well, such as how pioneers preserved milk and eggs.
Sheryl Vanderstel, a board member of the Irvington Historical Society, was among the guests on a Hoosier History Live show in 2013 that explored the life of Alexander Ralston, the surveyor who platted Indianapolis in 1821. In addition to researching food history, Sheryl has spent years researching Ralston, who was born in Scotland and helped plan Washington D.C. before coming to the Indiana wilderness.
A native Hoosier, Sheryl is a former assistant director of education at Conner Prairie Interactive History Park, where her duties included overseeing hearthside dinners and other food programs. Since then, she has been involved in food programming at other historic sites and museums as well as educational seminars about historic foods.
Roadtrip: Gus Grissom sites in Mitchell, Indiana
Guest Roadtripper Ray Boomhower, Indiana historian and biographer, suggests a visit south of Indianapolis to Lawrence County to see sites associated with Virgil I. "Gus" Grissom in the town of Mitchell.
Grissom was one of the original seven Mercury astronauts. Along with other crew members, he perished in a tragic fire during a test of the Apollo 1 spacecraft on January 27, 1967.
The town of Mitchell has made sure that Grissom's accomplishments and contributions to the American space program are not forgotten, with three sites honoring him in the community.
First on our stop, Ray suggests the Grissom Memorial at Spring Mill State Park, which includes items from the astronaut's space career, including the Gemini 3 spacecraft. He and his crewmate nicknamed the capsule "The Unsinkable Molly Brown," hoping to avoid the accident that occurred on Grissom's Mercury flight aboard the "Liberty Bell 7."
Back in the town of Mitchell, on the site of Grissom's former elementary school at 407 Sixth St, a 44-foot-tall rocket monument honors the fallen astronaut and gives details about his life.
And finally, Ray says be sure not to miss the Gus Grissom Boyhood Home , located at 715 West Grissom Ave. The simple, white bungalow now contains many items that belonged to the Grissom family.
Ray is the author of the book Gus Grissom: the Lost Astronaut.
From the Hoosier History archives
"Vonnegut and an array of misconceptions" was our Hoosier History Live show on Feb. 15, 2020. We still had guests in studio, pre-Covid! Now all guests are call in. Guests were Julia Whitehead, CEO of the Vonnegut Library, and, by phone, Dan Simon of New York, founder of Seven Stories Press, publisher of Vonnegut's final three books
Click here to listen to "Vonnegut and an array of misconceptions" podcast. 
Work opportunities available at Hoosier History Live
Sometimes people ask if there are opportunities to help us out work-wise and to help with the efforts of Hoosier History Live.
If you'd like to solicit History Mystery prizes, and keep Nelson informed of the prizes to be given out, and mail out the prizes, that would be real help. And financial compensation possible. For more information please contact molly@hoosierhistorylive.org.
And in the meantime, if your organization or business would like to offer prizes we would love to discuss that we well! contact molly@hoosierhistorylive.org
Would you be interested in being the Roadtrip Producer? We do have a list of Roadtrippers, and this work is primarily done via email. As Roadtrip Producer, you would need to solicit and schedule the Roadtrippers, get their notes and possible images, and prepare the final Roadtrip article and image to go to our newsletter editor. You do need to have management and editing skills for this job, and the ability to meet deadlines. Financial compensation available. If interested contact molly@hoosierhistorylive.org
Hoosier History Live is serious about needing financial help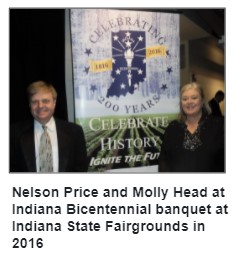 Hoosier History Live does not just simply "happen". Every month we have fixed costs to maintain, including updating our website, keeping our newsletter current, creating our weekly podcasts, and maintaining social media. We also must pay for skilled editing, as well as for website and newsletter software costs.
The thing about professionals is that we always make everything look so easy. Which is deceiving in that we really work very hard. 
Would you like to help us continue with our full features, such as regular website updates, newsletter, podcasts, and social media?  And would you also be okay with some of your funding going into preserving and distributing our show archives? We are proud of the work we do, weekly, monthly, and year after year. We are also committed to preserving our show archives and making sure all our podcasts are free to listen to and available to all.
We we are pleased to announce an increasing number of individual contributions, as well as renewed sponsorship support from the Society of Indiana Pioneers and the Vonnegut Library and Museum. Thank you.
For individual contributions, just visit the yellow "donate" button on our e-newsletter or website. Prefer paper? Visit  Support the show!  For organizational sponsorship, which includes logos, links, and voiced credits in the show and in podcasts, email molly@hoosierhistorylive.org, or call or text (317) 506-7164
Nelson Price, host and historian
Molly Head, producer/general manager, (317) 506-7164 
Ryan DeRome, associate producer
Cheryl Lamb, administrative manager
Richard Sullivan, senior tech consultant
Pam Fraizer, graphic designer
Garry Chilluffo, consultant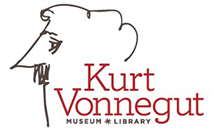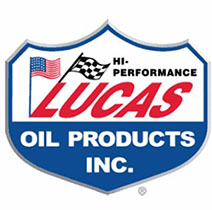 Please tell our sponsors that you appreciate their support!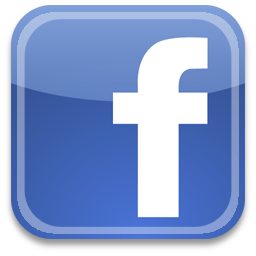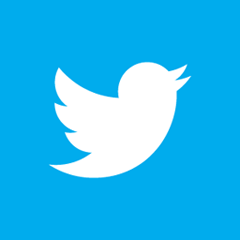 Acknowledgments to WICR-FM, Fraizer Designs, The Indiana Album, Monomedia, Indiana Historical Bureau, Indiana Landmarks, Henri Pensis, Kielynn Talley, Heather McIntyre , and many other individuals and organizations. We are independently produced and are self-supporting through organizational sponsorship and through individual contribution at the yellow button on our newsletter or website. For organizational sponsorship, which includes logos, links, and voiced credits in the show, contact Molly Head at (317) 506-7164 or email her at molly@hoosierhistorylive.org. Our media reach continues to grow via podcasting.
Thank you!
We'd like to thank the following recent individual contributors who make this show possible. A complete list of contributors by year in on our website.
Phil and Pam Brooks
Rachel Perry
Dr. & Mrs. William H. Dick
John and Flo Stanton
Bob Levy and Kathy Alexander
Margaret and Stephen Smith
Laura and William Selm
Stacia Gorge
David Yount
Madalyn Kinsey
Charles Schisla
Anonymous
Greg Larson
David and Theresa Berghoff
Tom Swenson
Kathleen Angelone 
Dr. William McNiece
Michael Freeland and Sharon Butsch Freeland
Ryan Zumbahlen
© 2021 Hoosier History Live. All rights reserved.