January 08, 2022
A collector's guide to Indianapolis memorabilia: encore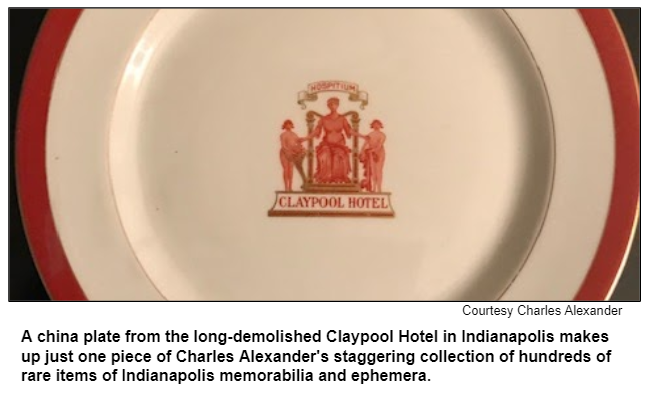 Where do you start in describing a staggering collection of hundreds of rare items of Indianapolis memorabilia and ephemera?
A private collection owned by antiques dealer Charles Alexander includes miniature models of iconic structures like the Soldiers and Sailors Monument; he owns two replicas created as the landmark was being constructed during the 1880s and '90s. The historic models differ in appearance because the monument's design was still evolving.
His private collection also includes historic photos and postcards depicting the Woodruff Place neighborhood and bygone Riverside Amusement Park; architectural sketches of the Murat Shrine Temple (now the Murat Theatre at the Old National Centre) and the World War Memorial; embossed silverware from the long-demolished Claypool and Lincoln hotels; Amaco art pottery made in Speedway during the Great Depression; and yearbooks from Shortridge and Arsenal Tech high schools.
Although Charles owns a booth at Midland Arts & Antiques Market, none of his rare Indianapolis memorabilia and ephemera is for sale there. Or anywhere else.
"I love the Indianapolis collection too much to sell any of it," says Charles, who is Nelson's guest on this encore of a show originally broadcast in 2020. Charles began collecting artifacts related to his hometown's heritage as a teenager in the early 1970s.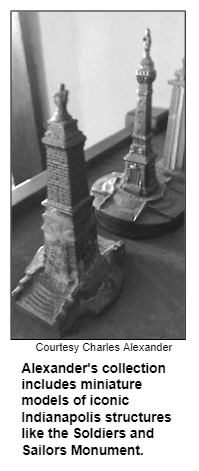 In addition to describing cherished items in his vast collection (it includes 150 dinner spoons from the Indianapolis Athletic Club, long before it was converted into luxury condos), during our show Charles will offer advice for folks who enjoy hunting at garage sales, flea markets, antique booths, auctions and estate sales.
He's been a full-time antiques dealer for more than 35 years. At Midland, he primarily sells china, silverware and vintage furnishings not made in Indianapolis. He also has moonlighted at auction houses including Christy's of Indiana in Indianapolis, Heimel's Auction in Beech Grove and Burgess Auctions in Knightstown. Those gigs often enable him to get first dibs on rare Indy memorabilia to add to his ever-expanding collection.
Some listeners may recall Charles from his memorable appearance on the PBS series Antiques Roadshow when the program was filmed at the Indiana Convention Center in 2000. Charles, who emphasizes that he's not an appraiser, showed up with a rare World War I poster for which he had paid $35. It turned out to be worth an amount that Charles describes as "far, far more than that."
Fortunately, his Arts & Crafts-style house, which was built in 1917 in the Meridian Park neighborhood, has an attic, a basement and spare bedrooms for storage of his Indianapolis memorabilia and ephemera.
Perhaps not surprisingly, Charles has won the History Mystery prize several times on Hoosier History Live, sometimes drawing on knowledge gleaned while finding local treasures.
He also has put his knowledge to use at the Indiana State Fair, where he has judged 18 categories, primarily pottery and china. In addition, Charles has taught classes in antique china, pottery, glass and silver at various auction houses.
He offers up this tidbit of advice for collectors, using the popular Woodruff Place Flea Market as an example:
"Don't go expecting to find a specific item or treasure. Go to Woodruff Place to enjoy the historic neighborhood that it is. If you find something wonderful, that will be the icing."
History Mystery
Riverside Amusement Park, the iconic entertainment center northwest of downtown Indianapolis that opened in 1903, was depicted in dozens of postcards, including some in the collection of guest Charles Alexander. For many decades, among the most popular attractions at Riverside were two massive roller coasters. Children and teenagers often debated which of the two roller coasters was more frightening.
After flourishing for more than 60 years, Riverside closed in 1970. The two dueling roller coasters were removed from the site, along with the other rides and attractions, which included a Ferris wheel, a miniature railroad and a water slide.
Question: Name at least one of the two roller coasters at bygone Riverside Amusement Park.
Since this is an encore presentation be sure to listen in for the winning answer.
The prizes for show were a gift certificate to Story Inn in Brown County, courtesy of Story Inn, and two admissions to the Indiana State Museum, courtesy of the Indiana State Museum. Listen in next time for you chance to participate History Mystery.
From the Hoosier History archives
Hoosier History Live looks back . . .
To our "Reverend Martin Luther King's visits to Indiana" show that aired live on January 19, 2019 from the WICR studios. Yes, back before Covid restrictions! Our guests were (left to right) Rev. Thomas Brown, retired pastor of Ebenezer Baptist Church in Indianapolis, Susan Hall Dotson, African American Collections Curator at the Indiana Historical Society, and David Leander Williams, author and an adjunct professor at IUPUI.

Just think, you could help to underwrite the Hoosier History Live African American History podcast collection! Just ask! We are doers, and we can make that happen. Sometime independents have a better way of getting things done.

To our listeners and supporters; we do kind of get the idea that you want the show to go on!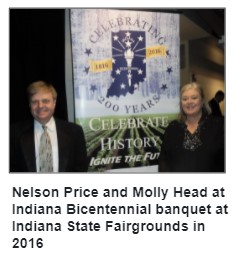 We thank you for your recent individual contributions and sponsorship. Thanks especially to Dr. William McNiece, the Society of Indiana Pioneers, and the Kurt Vonnegut Library and Museum.
We continue to work on our podcast development. Thanks for believing in us and encouraging us.


Nelson Price, host and historian
Molly Head, producer/general manager, (317) 506-7164 
Ryan DeRome, associate producer
Cheryl Lamb, administrative manager
Richard Sullivan, senior tech consultant
Pam Fraizer, graphic designer
Garry Chilluffo, consultant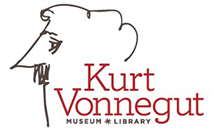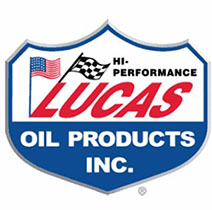 Please tell our sponsors that you appreciate their support!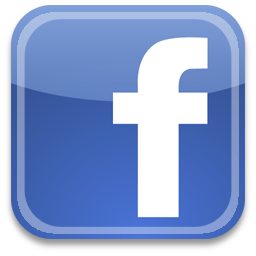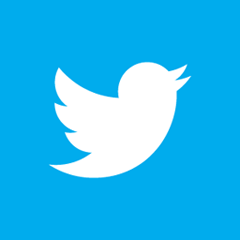 Acknowledgments to WICR-FM, Fraizer Designs, The Indiana Album, Monomedia, Indiana Historical Bureau, Indiana Landmarks, Henri Pensis, Kielynn Talley, Genesis Brown, Heather McIntyre, and many other individuals and organizations. We are independently produced and are self-supporting through organizational sponsorship and through individual contribution at the yellow button on our newsletter or website. For organizational sponsorship, which includes logos, links, and voiced credits in the show, contact Molly Head at (317) 506-7164 or email her at molly@hoosierhistorylive.org. Our media reach continues to grow via podcasting.
Thank you!
We'd like to thank the following recent individual contributors who make this show possible. For a full list of contributors over the years, visit  Support the Show on ourwebsite.

Dr. William McNiece
Michael Freeland and Sharon Butsch Freeland
© 2022 Hoosier History Live. All rights reserved.