January 15, 2022
WW II pin-up girl, auto engineer in China and more links to Wabash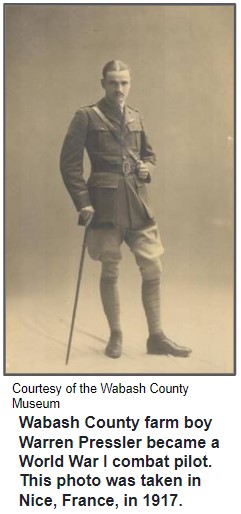 Did you know the official "pin-up girl" of the U.S. Army during World War II was a native Hoosier? Selected because of her wholesome image, Margie Stewart, who grew up in Wabash, Ind., appeared on 12 different posters with a combined distribution of more than 90 million copies to soldiers (both overseas and in this country), potential recruits and civilians in the homeland.
Margie Stewart, who was an Indiana University student and a model before her selection as the official pin-up girl (that's the phrase used then for her designation), also had other distinctions. In addition to touring in World War II bond drives and USO shows, she became one of the first American civilians to enter Berlin after Germany's surrender. Stewart (1919-2012) also had small roles in Hollywood movies.
She is among the World War II connections to Wabash County in northeastern Indiana that we will explore during our show. Others will include an engineer who got his start at an early truck assembly plant in Wabash before being hired by the Chinese government to launch their auto and truck industry in the late 1920s. During World War II, he remained in China, which then was an ally of the U.S., before returning to Wabash.
The Wabash County Museum not only has artifacts associated with Dan Myers (1889-1973), the engineer, its collection includes a 1922 truck assembled in Wabash at Service Motor Truck Company, his early employer. Nelson's guest will be T.J. Honeycutt, the museum's director of archives and outreach.
In addition to sharing insights about Stewart, Myers and Service Motor Truck Company, which left Wabash in 1927 after a corporate acquisition, T.J. will discuss an artist who grew up in Wabash and was a bomber pilot during World War II. After the war, Chuck Showalter (1919-2005) became a Chicago-based artist for an ad agency and created the postwar image of Santa Claus featured on Coca Cola bottles during the postwar era. He also created other iconic advertising art during the late 1940s and '50s. Fun fact: Showalter, the Santa Claus artist, was born on Christmas Day in Wabash.
Margie Stewart, the WW II pinup girl, also had a link to the advertising world. She was a model in the Sears & Roebuck catalogue and for clothing brands when she was selected by the U.S. Army as the poster girl. Some of her posters carried this message to departing soldiers: "Please get there and back."

In addition to our show's focus on World War II era connections to Wabash County, we will broaden and explore a World War I link to the region. Warren Pressler, the son of a Wabash County farmer, became a bomber pilot during World War I. Our guest T.J. Honeycutt plans to discuss the exploits of Pressler, who initially was a barnstorming pilot, landing in farm fields to, as T.J. puts it, "increase wartime enthusiasm that capitalized on the novelty of flight."

T.J.. Honeycutt was a "Hoosier History Live" guest last October about "Weird and spooky stories from Wabash County."



From the Hoosier History archives
Hoosier History Live looks back . . .
Did you miss the show "Rev. Martin Luther King's visits to Indiana"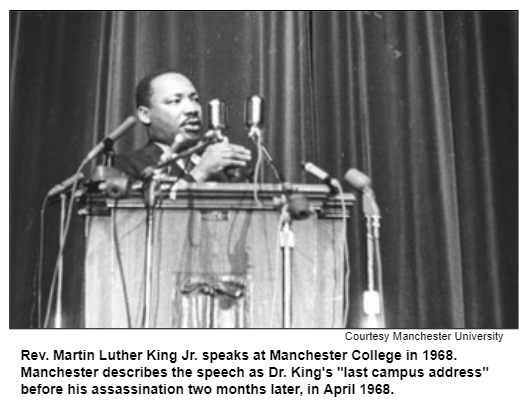 Both before he became a household name nationally, and after he was a famous public figure, Rev. Martin Luther King Jr. made trips to Indiana. How those visits during the 1950s and '60s unfolded, where Rev. King stayed and other details, was the focus of the Hoosier History Live show which aired live on January 19, 2019.
Our gueststhat day were Rev. Thomas Brown, retired pastor of Ebenezer Baptist Church in Indianapolis, Susan Hall Dotson, African American Collections Curator at the Indiana Historical Society, and David Leander Williams, author and an adjunct professor at IUPUI.
Click here to listen to the show podcast.
Hoosier History Live's African American History podcast collection is under development and is available for sponsorship.


Hoosier History Live is serious about needing financial help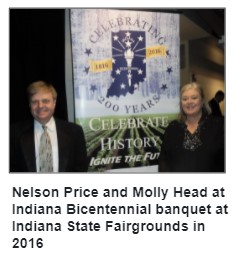 Hoosier History Live does not just simply "happen". Every month we have fixed costs to maintain, including updating our website, keeping our newsletter current, creating our weekly podcasts, and maintaining social media. We also must pay for skilled editing, as well as for website and newsletter software costs.
The thing about professionals is that we always make everything look so easy. Which is deceiving in that we really work very hard. 
Would you like to help us continue with our full features, such as regular website updates, newsletter, podcasts, and social media?  And would you also be okay with some of your funding going into preserving and distributing our show archives? We are proud of the work we do, weekly, monthly, and year after year. We are also committed to preserving our show archives and making sure all our podcasts are free to listen to and available to all.
We we are pleased to announce an increasing number of individual contributions, as well as renewed sponsorship support from the Society of Indiana Pioneers and the Vonnegut Library and Museum. Thank you.
For individual contributions, just visit the yellow "donate" button on our e-newsletter or website. Prefer paper? Visit  Support the show!  For organizational sponsorship, which includes logos, links, and voiced credits in the show and in podcasts, email molly@hoosierhistorylive.org, or call or text (317) 506-7164


Nelson Price, host and historian
Molly Head, producer/general manager, (317) 506-7164 
Ryan DeRome, associate producer
Cheryl Lamb, administrative manager
Richard Sullivan, senior tech consultant
Pam Fraizer, graphic designer
Garry Chilluffo, consultant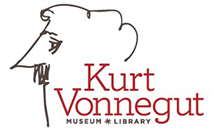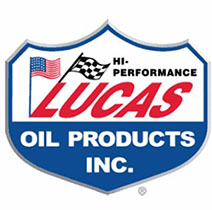 Please tell our sponsors that you appreciate their support!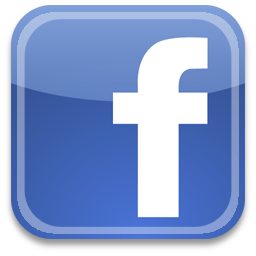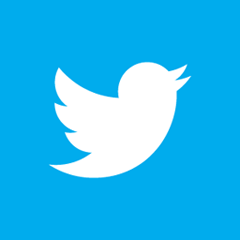 Acknowledgments to WICR-FM, Fraizer Designs, The Indiana Album, Monomedia, Indiana Historical Bureau, Indiana Landmarks, Henri Pensis, Kielynn Talley, Genesis Brown, Heather McIntyre, and many other individuals and organizations. We are independently produced and are self-supporting through organizational sponsorship and through individual contribution at the yellow button on our newsletter or website. For organizational sponsorship, which includes logos, links, and voiced credits in the show, contact Molly Head at (317) 506-7164 or email her at molly@hoosierhistorylive.org. Our media reach continues to grow via podcasting.
Thank you!
We'd like to thank the following recent individual contributors who make this show possible. For a full list of contributors over the years, visit  Support the Show on ourwebsite.

Dr. James Madison
Dr. William McNiece
Michael Freeland and Sharon Butsch Freeland
© 2022 Hoosier History Live. All rights reserved.