March 19, 2022
Jewish immigration to Indiana, 1840-1920s
From the small city of Ligonier in northeastern Indiana to major cities including Indianapolis and South Bend, waves of Jewish immigration had, in a range of ways, an impact between 1840 and the 1920s on their communities. Immigrants came to the Hoosier state from various homelands, with a Jewish teenager who fled the Austro-Hungarian empire eventually becoming one of the founders of the Indianapolis Hebrew Congregation and a brigadier general for the Union Army during the Civil War.
Our guide for a statewide exploration of Jewish immigration will be Michael J. Brown, executive director of the Indiana Jewish Historical Society. Michael is the host of IN-Jewish History Podcast, a series that delves into the Hoosier state's Jewish heritage. He has recently worked for Israeli start-ups and is a board member of Sinai Synagogue in South Bend.
The differences in Jewish immigration patterns between South Bend and Indianapolis will be among the topics Michael will discuss when he is Nelson's guest for a show focusing on the 1840 to the 1920s. In Ligonier for much of that era, a multi-generational, German-speaking Jewish community flourished; a similar scenario unfolded in LaPorte and other, smaller Indiana cities.
Revolutions and pogroms in Europe caused many Jews to immigrate. They included Gen. Frederick Knefler (1833-1901) and his family, who fled the Austro-Hungarian empire and, even before the Civil War, had a significant impact in the Hoosier capital. Knefler became a founder of the Indianapolis Hebrew Congregation; after the war, he was a civic leader, serving on the board that crusaded for the Soldiers and Sailors Monument.
During our show, Michael will share insights about how various Hoosier politicians dealt with Jewish immigration, including Oliver P. Morton, the state's governor during the Civil War (later, he was a U.S. senator), and Benjamin Harrison, who was elected U.S. president in 1888. During a show in 2018, Hoosier History Live explored how the Harrison administration oversaw the opening of Ellis Island in 1892 and the waves of immigrants that initially came through it. In the late 19th and early 20th century, the immigration of Jews from Eastern Europe, including Poland and Romania, had an impact on cities in northwestern Indiana such as Whiting and East Chicago.
The appalling rise of the Ku Klan Klan in Indiana during the 1920s, a topic Hoosier History Live explored most recently during a show in 2020, also will be part of this show. Our guest Michael J. Brown notes the Klan made Jewish immigration "one of its main lynchpins of hatred" along with anti-Black and anti-Catholic bigotry. The Klan's stranglehold on Indiana, Michael adds, occurred just as Jewish immigration to Indiana was peaking.
Nelson's guest Michael J. Brown is a veteran of the U.S. Army Reserve and the National Guard, having served in the medical corps. This show will be the first of two programs that explore different aspects of Jewish heritage in Indiana. Our show on March 26 will spotlight Jewish families who founded department stores that flourished in downtown Indianapolis for much of the 20th century.
Roadtrip: Allen County Courthouse in Fort Wayne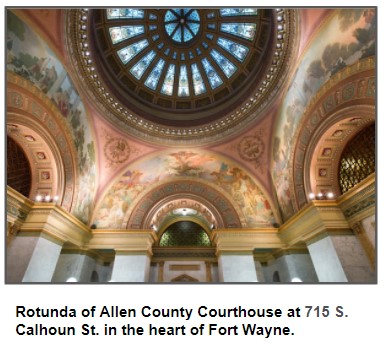 Guest Roadtripper and attorney Charles Braun hails from Fort Wayne, Indiana's second largest city in northeast Indiana. Although he has visited nearly every courthouse in the state, his favorite is the Beaux-Arts Allen County Courthouse in his hometown of Fort Wayne. Built between 1897 and 1902, Charles tells us that "in terms of size, exterior architecture style, artistic interior, its depiction of local history, and its incredible majesty, the Allen County Courthouse has little competition in the courthouse building category."
The Beaux-Arts architecture-style structure includes four 25-by-45-foot murals by Charles Holloway, and each of the five court rooms has its own color scheme.
Charles Braun has been a Hoosier lawyer for the last 45 years and also hosts "Legally Speaking" on WICR 88.7 FM at 11:00 a.m. on Saturday mornings. Learn more this Saturday!

Fun ways you can help Hoosier History Live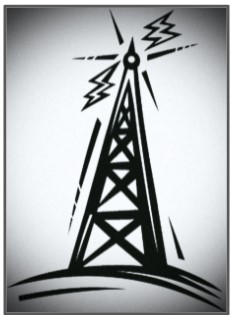 Would your organization or business like to offer prizes for our History Mystery contest? Email
molly@hoosierhistorylive.org
for the particulars. We think it's a great way for your business or organization to get a little publicity. We've found it's easiest for us to mail prizes, like tickets or vouchers, that fit in a standard business envelope.
Listening groups are a great way to bring people into your library, coffee shop, museum, or business every Saturday at noon. Maybe they will also buy something or check out a book! Boy, we have all certainly missed interaction with other humans! All you need is a quiet room or space with chairs, a cell phone or other listening device, and someone to facilitate the listening group to listen to Hoosier History Live as it airs. That means making sure the room is accessible every Sat. and making sure that the listening device is available. Plus, members of your group can even call into the show.
In the past, Central Library and Irvington Library in Indianapolis have hosted regular listening groups. Obviously, the show can be streamed about anywhere, except perhaps in the middle of the Hoosier National Forest where there is no signal. But! your business or organization must facilitate this, not Hoosier History Live staff. For ideas, contact molly@hoosierhistorylive.org Be sure to let Molly know as well if you are doing this so that we can promote it in our media.
Nelson Price, host and historian
Molly Head, producer/general manager, (317) 506-7164 
Ryan DeRome, associate producer
Cheryl Lamb, administrative manager
Richard Sullivan, senior tech consultant
Pam Fraizer, graphic designer
Garry Chilluffo, consultant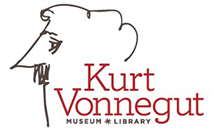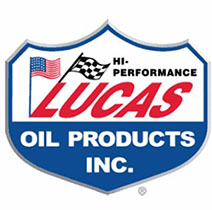 Please tell our sponsors that you appreciate their support!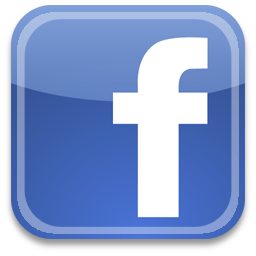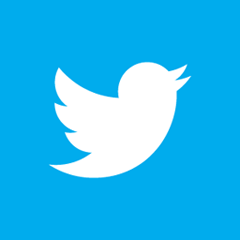 Acknowledgments to WICR-FM, Fraizer Designs, The Indiana Album, Monomedia, Indiana Historical Bureau, Indiana Landmarks, Henri Pensis, Kielynn Talley, Genesis Brown, Heather McIntyre, and many other individuals and organizations. We are independently produced and are self-supporting through organizational sponsorship and through individual contribution at the yellow button on our newsletter or website. For organizational sponsorship, which includes logos, links, and voiced credits in the show, contact Molly Head at (317) 506-7164 or email her at molly@hoosierhistorylive.org. Our media reach continues to grow via podcasting.
Thank you!
We'd like to thank the following recent individual contributors who make this show possible. For a full list of contributors over the years, visit  Support the Show on our website.

Jane Simon Ammeson
Serita Borgeas
Jill Lough Chambers
Barbara Stillwell
Joseph B. Young III
Yetta Wolen
Dr. James Madison
Dr. William McNiece
Michael Freeland and Sharon Butsch Freeland
© 2022 Hoosier History Live. All rights reserved.