December 31, 2022
The Green Book and Indiana sites - Encore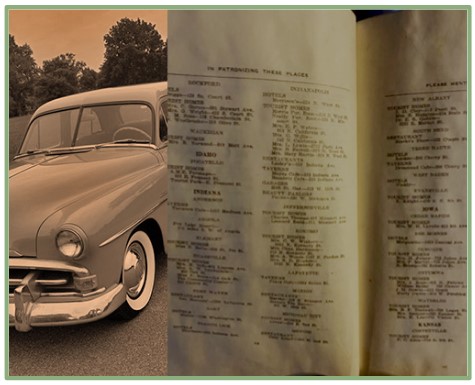 The Green Book was an annual guidebook for African America motorists during an era of widespread discrimination. Published from the mid-1930s through the mid-1960s, the Green Book listed hotels, restaurants, gasoline stations and other sites that welcomed all travelers.

Because sites across Indiana were included in most editions of the book that became known as the "bible of Black traveling", Hoosier History Live will explore them with a popular guide for Indiana history tours. On this show originally broadcast Dec. 18, 2021, Sampson Levingston of Through2Eyes is Nelson's guest to share insights about the impact of The Green Book and about the Indiana sites, many of them long gone.
A history storyteller known as the "walk and talk guy", Sampson owns a 1940 edition of the Green Book, which lists sites in nearly 20 Indiana cities and towns. Indianapolis had the most sites (with 13), followed by Evansville (5), Kokomo (4) and New Albany (3). Several cities and towns had just a single site listed.
But, in the case of Angola in far northeastern Indiana, that single listing was for an entire resort community that's still flourishing. Fox Lake, a resort consisting of cottages built beginning in the mid-1930s, became a seasonal refuge for African Americans who were prohibited from owning or renting summer residences at other lakeside communities.
At the opposite end of the state, southern Indiana, a hotel in West Baden was built for African American guests who were not welcomed at lavish resort hotels in the region. So the Waddy Hotel was listed in several editions of the Green Book; its celebrity guests included world heavyweight boxing champion Joe Louis. The Waddy Hotel burned in 1951 and was never rebuilt, according to Indiana Landmarks.
Even though many sites no longer stand, the Green Book has attracted renewed public interest since the success of the 2018 movie TheGreen Book that featured an Academy Award-winning performance by actor Mahershala Ali. He portrayed an acclaimed jazz musician traveling during the early 1960s through the Deep South.
In Indianapolis, our guest Sampson Levingston leads walking tours on Indiana Avenue as well as in the nearby Ransom Place neighborhood; both had sites frequently listed in the Green Book.
Sampson joined Nelson in August 2021 for an all call-in show about visits by famous Americans to Indiana. During that show, Sampson referred to sites in the Hoosier state listed in the Green Book, but we did not have time to do a deep dive into them, or to discuss the importance of the Green Book.
The guidebook's name was derived from its founder, New York-based publisher Victor Hugo Green. After his death in 1960, his widow, Alma, oversaw editions during its final years.


Roadtrip: Riley's colorful Christmas poems for children
"A defective Santa Claus" or "Once they wuz a Santy Claus"? Who knew that the Hoosier Poet, James Whitcomb Riley (1849 to 1916), wrote some rather colorful Christmas poems? Well, he did write over 1000 works of poetry!

We'll have a special treat on Saturday as the Hoosier Poet will be calling in from his home at 528 Lockerbie Street in downtown Indianapolis. While Riley resided at the home he had become a national celebrity, charming his audiences with his "dialect poetry" which celebrated the attitude and vernacular of the Indiana countryside.

And our Riley in "real life" is none other than historic reenactor Danny Russel of Famous Hoosiers. Coming up is the festive holiday banter between Danny and Nelson.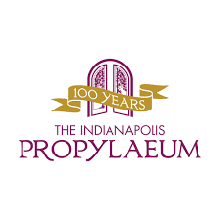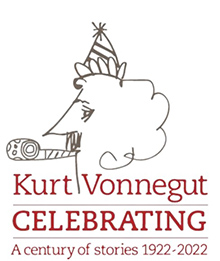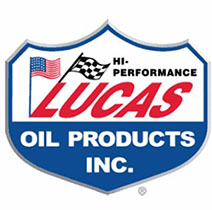 Your contributions helps keep Hoosier History Live on the air, on the web and in your inbox!

We'd like to thank the following recent individual contributors who make this show possible. For a full list of contributors over the years, visit  Support the Show on our website.

Robin Winston
Ann Frick
James Fadely
In memory of William (Bill) Mihay by Bob Wakefield
Florence and John Stanton
Aleta Hodge
Peggy Hollingsworth
Lorraine Phillips Vavul
Margaret Smith
Jane Hodge
Jeff Price
Joe Young
Sue and Craig Thomson
Richard Vonnegut
Jim Lindgren
Ken and Luan Marshall
Cheryl Lamb, administrative manager
Richard Sullivan, senior tech consultant
Pam Fraizer, graphic designer

Please tell our sponsors that you appreciate their support!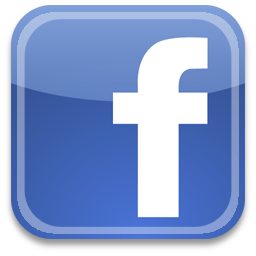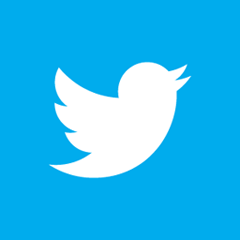 Acknowledgments to WICR-FM, Fraizer Designs, The Indiana Album, Monomedia, Indiana Historical Bureau, Indiana Landmarks, Henri Pensis, Kielynn Tally, Genesis Brown, Leticia Vasselli, Heather McIntyre, and many other individuals and organizations. We are independently produced and are self-supporting through organizational sponsorship and through individual contribution at the yellow button on our newsletter or website. For organizational sponsorship, which includes logos, links, and voiced credits in the show, contact Molly Head at (317) 506-7164 or email her at molly@hoosierhistorylive.org. Our media reach continues to grow via podcasting.
© 2022 Hoosier History Live. All rights reserved.