Roadtrip: Franklin College in Johnson County, home of the "Franklin Wonder Five" basketball champs
Guest Roadtripper Casey Elizabeth Pfeiffer, Director of Historical Marker Program at the Indiana Historical Bureau (and yes, new historical markers seem to be everywhere!) tells us to have a look at the historic gym on the campus of Franklin College in Franklin, Indiana. The "Franklin Wonder Five" were the basketball players who dominated Indiana basketball during the 1920s. Franklin High School won three consecutive state high school basketball championships between 1920 and 1922, the first Hoosier school ever to do so. After graduating, many players followed their coach, Ernest "Griz" Wagner to Franklin College, where they won state collegiate championships in 1923 and 1924.
During their high school career, the team played many of its bigger games at the Franklin College gymnasium to accommodate larger crowds. Built in 1907 and 1908, the Franklin College gym still stands today across from the school's football field and is now used as a fitness center. In addition to Franklin high school games, the gym also hosted several sectional tournaments.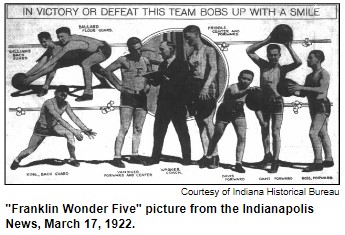 The "Wonder Five" attracted crowds from across the state to Franklin. Local fans who couldn't attend away games often flocked to the Opera House or Artcraft Theatre (the latter, which was built in 1922 still stands today), where they could follow along thanks to telegraph or telephone reports. The Opera House even featured an electronic scoreboard.
After bigger wins, specifically following championship games, thousands of fans would flock to the Franklin courthouse square and celebrate together with bonfires.
Hoosier History Live is an independent production group

Why is Hoosier History Live an outstanding media product? Because we are independent, and we because we make our own business and editorial decisions. We control our quality as best we can. Basically, producer Molly Head makes the business decisions and manages the project. And, she created Hoosier History Live! Host Nelson Price selects and researches the main show topic and guest. And is, of course, the effervescent on-air talent. Where else are you going to learn about history and be entertained all at the same time?
All of our contact information is on our website at www.hoosier history live.org, where you can also sign up for our free weekly enewsletter. You can also follow us on Facebook or Twitter at Hoosier History Live. Look for our yellow logo to make sure you are at the right place!
There are ways to help us. Would your business or organization like to offer prizes for the History Mystery on air question? You get an on-air mention by Nelson! Prizes must fit in a standard business envelope, as they are "snail mailed" to winners. Email our producer at molly@hoosierhistorylive.org for more info.
Would your business or library or residence like to have a listening group to listen to the live show on Saturdays noon to one pm? It's a great way to get people involved. All you need is a listening device, such as a laptop or radio or cell phone, and a quiet place with chairs to listen, and someone to facilitate the group. Contact molly@hoosierhistorylive.org for advice on setting this up.
Are you a restaurant near the University of Indianapolis on the south side, or is your restaurant downtown? Is your restaurant open Saturdays at 1 pm? Are you willing to offer a place for Nelson and guests to go lunch after the show? If so, please contact molly@hoosierhistorylive.org.
Sometimes the news today is pretty dreary, and American society seems to become more and more fractionalized. Hopefully, as readers, listeners, and fans, you believe that Hoosier History Live is a project worthy of respect and support.

Power lunch at Don Gusto


Lunch after the "Funeral business evolution and civic involvement in Indy" March 18 show at Don Gusto Mexican restaurant on the northwest corner of S. Meridian and Hanna, near UIndy. Left to right are host Nelson Price, Julie Buchanan, Caran Keller, producer Molly Head, show guest Bruce Buchanan, and Scott Keller.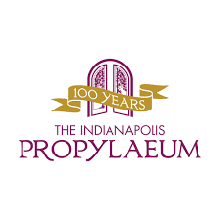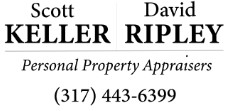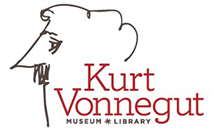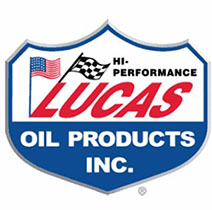 We'd like to thank the following recent individual contributors who make this show possible. For a full list of contributors over the years, visit  Support the Show on our website.


Kevin Murray
Susan Bielawski in memory of Jane Bielawski
Jill Lough Chambers
Sandra Hurt
Tom Swenson
Peggy Hollingsworth
Mike Freeland and Sharon Butsch Freeland 
Dr. William McNiece
Robin Winston
Ann Frick
James Fadely
In memory of William (Bill) Mihay by Bob Wakefield
Florence and John Stanton
Aleta Hodge
Lorraine Phillips Vavul
Margaret Smith
Jane Hodge
Jeff Price
Please tell our sponsors that you appreciate their support!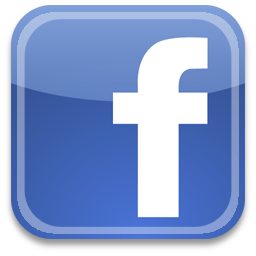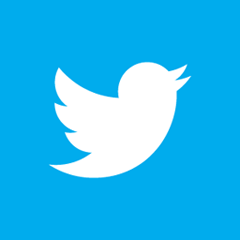 Acknowledgments to WICR-FM, Fraizer Designs, The Indiana Album, Monomedia, Indiana Historical Bureau, Indiana Landmarks, Henri Pensis, Kielynn Tally, Genesis Brown, Leticia Vasselli, Heather McIntyre, and many other individuals and organizations. We are independently produced and are self-supporting through organizational sponsorship and through individual contribution at the yellow button on our newsletter or website. For organizational sponsorship, which includes logos, links, and voiced credits in the show, contact Molly Head at (317) 506-7164 or email her at molly@hoosierhistorylive.org. 
© 2023 Hoosier History Live. All rights reserved.