Roadtrip: 1825 Log Inn near Evansville


Guest Roadtripper and author and travel writer Jane Ammeson tells us that "When Abraham Lincoln supped at the Noon Day Stagecoach Stop and Trading Post on October 31, 1844, the stagecoach stop in Haubstadt, 12 miles north of Evansville, had already been serving travelers for almost two decades. Now called the Log Inn, the former stagecoach stop had opened in 1825, and has been in continuous operation as a restaurant since that time.
Now expanded many times over, the interiors' original hewn log walls and chinking still remain much as it was when Lincoln came to dine and where drivers changed horses on the 21-hour run (if the weather was good) between Evansville and Vincennes. It continues to serve family style meals.
Lincoln had returned to Southwest Indiana for the first time since leaving the state to move to Illinois a quarter-of-a-century before. He was back, campaigning for Henry Clay, a man he had long admired, who was again running for president. Lincoln gave speeches promoting Clay's candidacy in Bruceville, Vincennes, Washington, Boonville and other towns and cities in Southern Indiana. He spoke in front of the spoke in Rockport standing in front of the county and the next day he stopped at what is now the Log Inn, one of the main stagecoach stops on the road between Evansville and Vincennes, Indiana."
Hoosier History Live looks back
Click here to listen to the podcast from our show "Civil War generals in Indiana" recorded earlier this year with guest Dr. Carl Kramer.
There were nearly 120 Indiana Civil War generals! One of the generals, Solomon Meredith, was a Quaker who commanded the legendary Iron Brigade during the bloody Battle of Gettysburg in 1863. Another general, Jefferson Columbus Davis from Clark County in southern Indiana, murdered his commanding officer at a hotel in Louisville!
Yet another general, Ambrose Burnside, a native of Union County in eastern Indiana, oversaw the capture of Confederate raider John Hunt Morgan, who had led Southern troops on a rampage through Indiana. Despite some successes as a commander, Burnside's leadership was disastrous during the Battle of Fredericksburg in Virginia.
You can always enjoy our past show enewsletters and podcasts (audio copies of our live shows) by going to ARCHIVES on our website.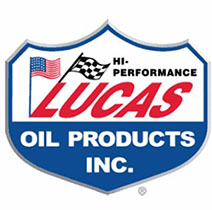 Podcast listening, and Hoosier History Live copyright policies
We still do a live radio show every Saturday from noon to one broadcasting on WICR 88.7, but more and more of our listeners are listening to our podcasts, which are basically audio copies of our live shows. Our website is www.hoosierhistorylive.org, and you can sign up at our website to get our free weekly newsletter.
At the top of our newsletter and website we put notice, and links, to our newly published podcasts. We also provide a link to ARCHIVES, which is a list of our past enewsletters and published podcasts.
If you have a preferred podcast provider like Apple Podcasts or Spotify, you can use their search function to call up Hoosier History Live as well. Look for the yellow Hoosier History Live logo.
We copyright our work, and we have a crew of very talented people putting it together. But we WANT you to share it! We believe that learning should be accessible to everyone! You are welcome to copy, link to, or forward any of our Hoosier History Live material. Just please do not edit it! Our underwriter logos and voiced credits are on our material; and these underwriters make our work possible.

We'd like to thank the following recent individual contributors who make this show possible. For a full list of contributors over the years, visit  Support the Show on our website.

John and Flo Stanton
Susan Life and Mark Ostendorf
Dave and Theresa Berghoff
Joseph B. Young III
Tom Cochrun
Norma Erickson
Marion Wolen
Jane Ammeson
Kathleen Angelone
Bruce and Julie Buchanan
Mark Ruschman
Robin Winston
Please tell our sponsors that you appreciate their support!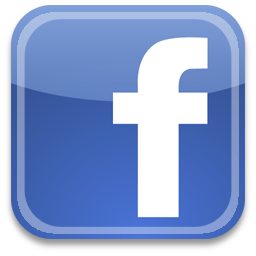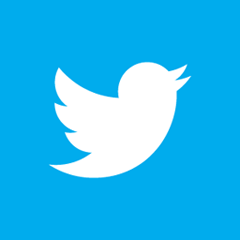 Acknowledgements to WICR-FM, Fraizer Designs, Monomedia, Henri Pensis, Maddie Fisher, Austin Cook, and many other individuals and organizations. We are independently produced and are self-supporting through organizational sponsorship and through individual contribution, either online at our yellow button on our newsletter or website, or by U.S. mail. For organizational sponsorship, which includes logos, links, and voiced credits in our podcasts and in our show, please contact Molly Head at (317) 506-7164 or email her at molly@hoosierhistorylive.org.
© 2023 Hoosier History Live. All rights reserved.